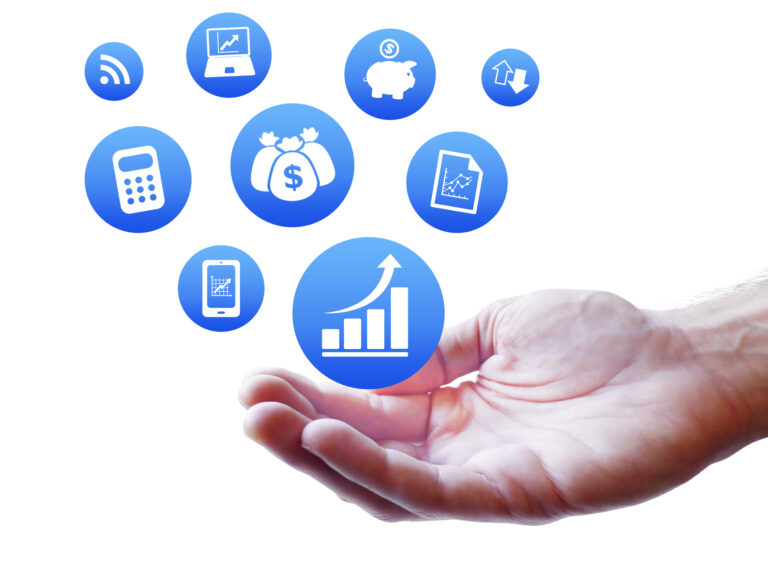 2022 Student Loan Workshop Agenda
Developed for the legal and financial communities, we focus on student loans, their financial impact, problems, fixes and options, both legal and non-legal.
Part one and two are the same for all attendees. Industry specific information is covered in parts three and four.
Part One: The Basics of Student Loans
The history of student loans, loan lifecycle and loan types
Federal Student Loans: The Entities Involved and Types of Federal Loans Introduction to the NSLDS
Administrative Discharge
Repayment Plans
Part Two: Forgiveness, Default & Practical Forgiveness Plans
Default Consequences
Curing Default
Deferments & Forbearances
Practical Application – Real-World Examples with the Student Loan Toolbox
Part 3: The Financial Aspect of Student Loans - Private Student Loans
Student Loans & Financial Bankruptcy
Student Loans & Collections
Student Loans & Credit
Part 4:Planning, Marketing & Money
Planning to avoid Student Loan Debt
Scholarships and untapped funds
Marketing
Monetizing your Student Loan Practice
Have you previously attended a workshop?
That's ok! We've updated the format to include:
Expanded content on previously discussed topics
The increasing landscape of Bankruptcy and Student Loan resolution
How Financial Advisors can reduce their client's need for Student Loans
New software to make it easier to do business
Updated ways to incorporate student loan services into your practice
As a returning graduate, you get 10% off.
See the schedule of workshops to register for the Financial Advisors Workshop date that works best for you!