What is a Student Loan Law Professional?
In-Depth Student Loan Law Training
The Student Loan Law Workshop Seal means that at least one person at the company has attended the Student Loan Law Workshop and has learned advanced material that is crucial to your receipt of proper assistance with student loans.
Student Loan Law is not a topic specifically taught at law schools so for an attorney to know and understand student loan law and to be able to apply it correctly, they need to have taken this workshop led by the nation's leading and first Student Loan Lawyer – Joshua R.I. Cohen, "The Student Loan Lawyer".  
How Can a Student Loan Lawyer Help Me?
Yes, there are many sites that address how to deal with student loans yourself. What they DON'T tell you? How  your decision today will affect you in two or ten years? 
Wouldn't you rather have all of the information available so you can make the best decision? Here are some of the concerns a Student Loan Law professional can address:
Properly audit federal student loan historical information for red flags
Identify repayment options that you can qualify for
Assess forgiveness programs based upon your career
Recognize circumstances in which you are eligible for partial or complete forgiveness
Help lower monthly payments
Measure different options based on your current status and future goals
Handle student loans into bankruptcy without you losing benefits or qualifications for special programs
Determine if your loan can be discharged in a bankruptcy
Accurately evaluate and implement federal loan consolidation strategies
Move your loan out of default and into an affordable payment plan
Recognize the organizations in the federal loan ecosystem, which companies are responsible for what services and when they are overstepping their authority
Identify when a credit violation has occurred by these companies
Defend you from lawsuits by federal or private student loan lenders
It is important that you use a Student Loan Law Workshop Graduate when addressing your student loans because there is a tremendous amount of fine print in the Department of Education's Higher Education Act that can subtly and considerably disrupt your plans. Improper application of options can result in escalating loan amounts, increased payments, loan defaults and more severe consequences such as wage garnishment or loss of federal benefits. Contact a Student Loan Law Professional today!
Student Loan Repayment and Forgiveness Programs
Your student loan servicer may have you on the Standard Plan, which often has high monthly payments. This is not necessary! There are more than a dozen other options that you may be eligible for. A Student Loan Law Professional has a deep understanding of these programs and can help you determine which ones best meet your needs and goals.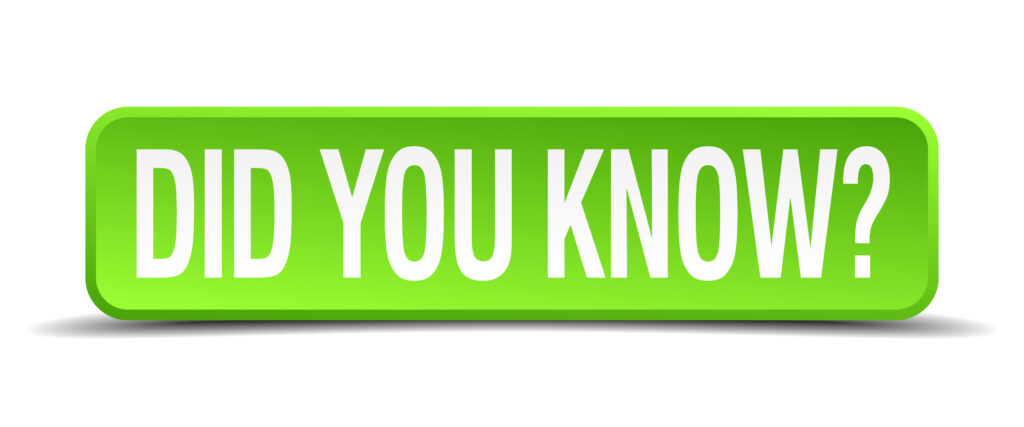 You might qualify for special programs if your current situation, education or career path meets certain requirements. Such as:
A permanent disability
PhD/Grad Student
Lawyer
Doctor/Nurse
Teacher
Pharmacist
Law  Enforcement
Veteran
It doesn't matter if you finished your degree. If you took out student loans, the expectation is that you repay them. Contact a Student Loan Lawyer and learn about your repayment and forgiveness options. Take back financial control today!