STUDENT LOAN TOOLBOX MARKETING SERVICES
Law Firm Marketing Strategy
Student Loan Toolbox marketing services include a variety of options which can be enacted on their own or in combination to design the perfect marketing campaign. We provide a comprehensive marketing strategy, tailored to the needs of your legal practice so that you can focus on your clients.
Attract new clients by increasing your online visibility
Provide search engine optimization (SEO) services
Drive new business with relevant content
Contact us or call 802-735-9444 to request a free assessment and discover how the Student Loan Toolbox team can utilize legal marketing services to help your law firm reach its growth goals.
Law Firm Marketing Services
If you are ready to grow your business, location is critical. We're not talking about your physical location, but your digital presence. Clients need to know you exist and learn about the services you offer. This means you have to know your target audience and be where they are. These days, it means having an active online presence. Having a digital marketing strategy and choosing the right law firm marketing services is critical for increasing engagement and improving ROI.
It's important to understand that you don't have to be everywhere all the time. After an analysis of your current digital status we can help decide which services best fit your needs and build a step-by-step plan.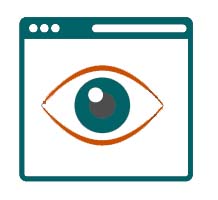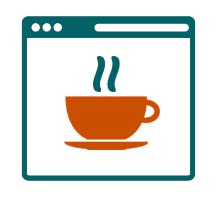 A high-quality attorney website is a critical part of a law firm marketing strategy. It doesn't need to be complex or use flashy features to do its job, but it does need some style and substance. To be effective it must be:
Optimized for your target audience
Informative
Engaging
Your website can get your message across to potential clients quickly and build brand awareness.
If you don't already have a website, our team can build one for you that addresses the needs of your target audience. If you have a site, but it doesn't do its job, we can give it a facelift with fresh content and updated optimization.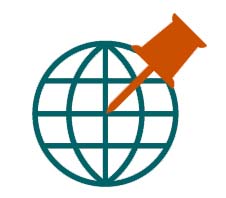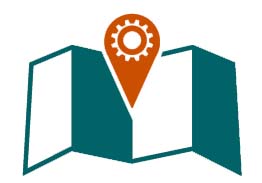 Today, when people want to find products, services and businesses, they use a search engine. Traditional SEO focuses on improving your site's general online visibility. It boosts rankings in relevant searches on a national and global scale. It provides relevant information to searchers such as:
Reviews
Sitelinks
Featured snippets
People also ask boxes
Videos
Local SEO is a more focused form of optimization. It helps you reach more potential clients in your immediate area. Adding personalized information to your site and local directories and  creating highly targeted keywords and copy are among the many tactics that can attract nearby clients.
Do you need to increase your site ranking? Want to show closer to the top for organic searches in your area? Let us analyze your site and execute an SEO strategy optimizing content, keywords, meta-tags and more.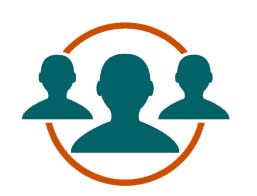 Social Marketing
Our staff at the Student Loan Toolbox has vast experience in running social marketing campaigns. Target your audience on Facebook, Instagram, Pinterest, Twitter, Google My Business and others.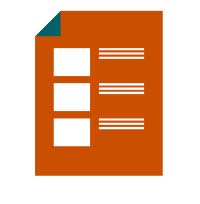 Blog Posts
Whether you need additional content on your website, or you want articles posted on other sites to increase your backlinks, let us assist you with content creation and blog posts.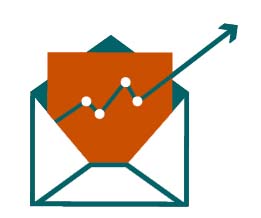 Dedicated Emails
Dedicated Emails: Student Loan Toolbox can design and distribute emails dedicated to your company, product or service. We can develop custom opt-in lists for you and tune your emails to attract clients.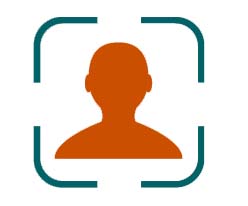 Student Loan Email Program
This program allows you to develop a student loan specific email list from your website visitors and then enables them to receive an email newsletter twice per month branded from your organization educating them to the type of student loan help you can provide.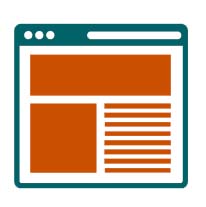 Display Ads
Creating the right display ad is only half the battle. Knowing where and when to place that ad is what maximizes the ad's performance. Let us work with you to create the best display ads and select proper website, search result and traditional placements to bring you more clients.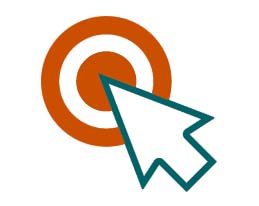 Pay-Per-Click
We can create PPC campaigns or takeover campaigns you already have in place. We analyze your target market, perform competitive analysis for keywords, set budgets and execute strategies to accomplish your goals. Our fees are extremely competitive for PPC budgets of any size.
Radio Advertising
Radio is still a great cost-effective way to advertise to the masses. If you do not have video, radio can create the imagery of legal relief that is personal to each listener. We will write the scripts and purchase airtime in your target markets allowing you to increase exposure and expand markets.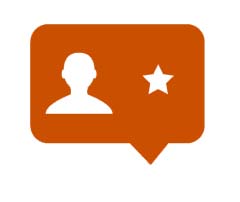 Reputation Management
Do you want to know what your clients think about you before they post it on the internet? Let us work with you to implement reputation management strategies that intercept the negative and promote the positive about your organization.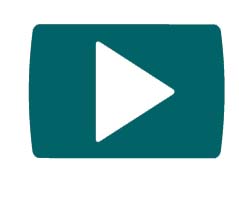 Video Advertising
Video increases sales by up to 30%. Do you have current videos to turn into ads or want to create some? We can create the scripts, hire the spokesperson and shoot the videos. In addition, we'll host and publish the videos for online advertising, YouTube and more as well as convert them and perform media purchases for traditional broadcasting.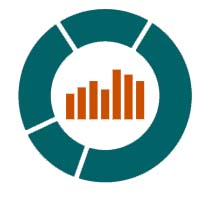 Lead Generation
We can help you determine your target lead, the criteria you want to collect and for a setup fee and cost per lead, you can determine how many leads you seek over a designated time. We will create and host landing pages designed specifically to convert the traffic we drive to the page into qualified leads for your product or service. Pricing depends on the quantity of leads you seek and for how long a timeframe.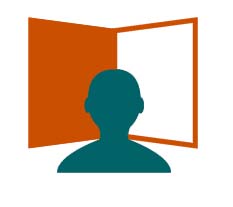 Direct Response Marketing
We can design any brochure, postcard or other mail piece. We will work with you to segment your target markets, acquire the mailing addresses and fulfill the entire mailer. We have full address verification capabilities to ensure the most deliverability to your target list possible.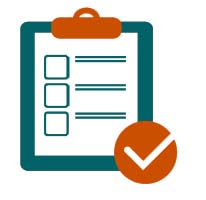 Surveys
Radio is still a great cost-effective way to advertise to the masses. If you do not have video, radio can create the imagery of legal relief that is personal to each listener. We will write the scripts and purchase airtime in your target markets allowing you to increase exposure and expand markets.
Update Your Law Firm Marketing Services
Whether they are checking their email, surfing the web, listening to the radio, or steaming, your potential clients are online. Contact us  about our free assessment and learn how you can attract new clients and increase ROI for existing clients.
Note: Although all services are managed by Student Loan Toolbox, some services are performed by third-party or subcontracted personnel and/or companies. You get the advantage of SLTB expertise and the bulk discounts from the aggregate business we do as compared to the rates you would get on your own, making this completely reliable and more affordable.